Linking Up!
Mondays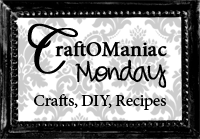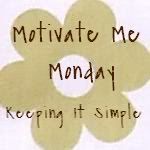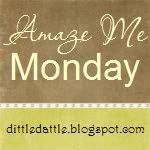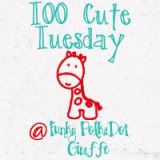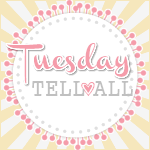 Peonies & Poppyseeds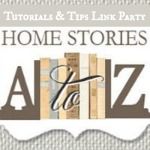 Wednesdays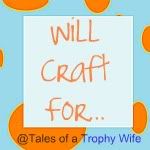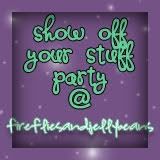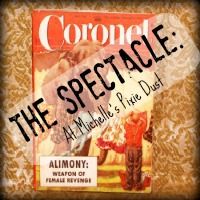 Thursdays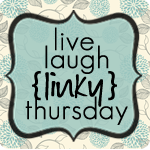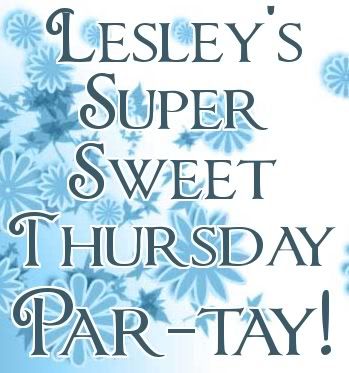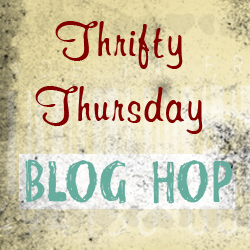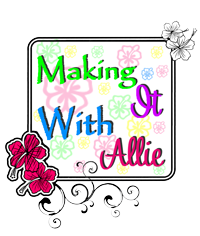 Saturdays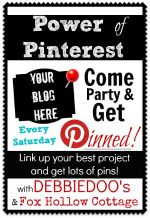 Sundays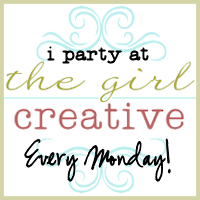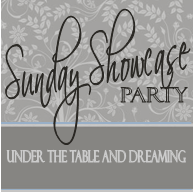 Every time I link up somewhere, I post their button/link here so you all can join in on the fun too! If you happen to notice one I didn't link up to, please let me know so I can fix it!
Other places you can find me!